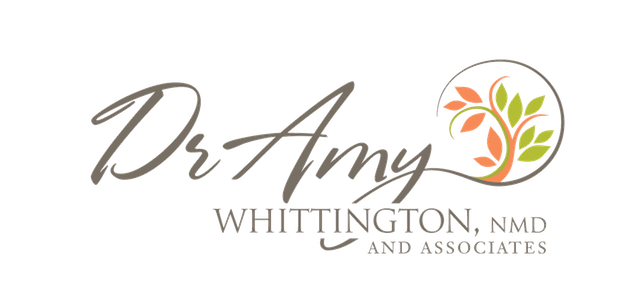 Dr. Whittington currently maintains a practice in Arizona at The Alvea Spa in Peoria. Although located within the active adult community of Trilogy at Vistancia, the practice is open to the public. Dr. Whittington focuses on the use of nutrition, nutrients, herbs, bio-identical hormones, homeopathy, nutritional injectables, and acupuncture in her optimal wellness practice.
Amy Whittington, NMD graduated with honors from the University of Kansas in 1998.  In 2003, she received her doctorate in Naturopathic Medicine after graduating first in her class from the Southwest College of Naturopathic Medicine. 
Dr. Whittington is licensed in Arizona to diagnose and treat illness as a general practitioner.  She completed a one-year residency in general practice in 2005 and has been in private practice since.  She has served as adjunct professor at Southwest College in Tempe, Arizona teaching such classes as physical diagnosis, nutrition, and minor surgery.  She has coordinated naturopathic services nationally and is published monthly for Trilogy by Shea Homes.  Dr. Whittington speaks both nationally and locally throughout the year. Memberships and affiliations include the American Association of Naturopathic Physicians and Arizona Naturopathic Medical Association. She is a provider for BioTe bio-identical replacement pellet therapy. She is also is the proud mother of two boys:  Fletcher and Oliver.
Order Supplements
Choose from two options on how to order your supplements. 
Alvea Spa, Salon & Wellness is located just minutes from the 101, 17, or 303 freeways and is easily accessible from Peoria, Glendale, Sun City, and Phoenix. Set within the breathtaking Kiva Club at Trilogy at Vistancia, Alvea is open to the public.
Schedule and appointment - 623-215-6290
We have a great group in the midst of the Fall 10-day Nutritional RESET. Don't forget that you can do this program on your own anytime. We run a group once per quarter. If you want to go it alone, just schedule a 15-minute screen with Dr. Amy. Highlight of the...
read more